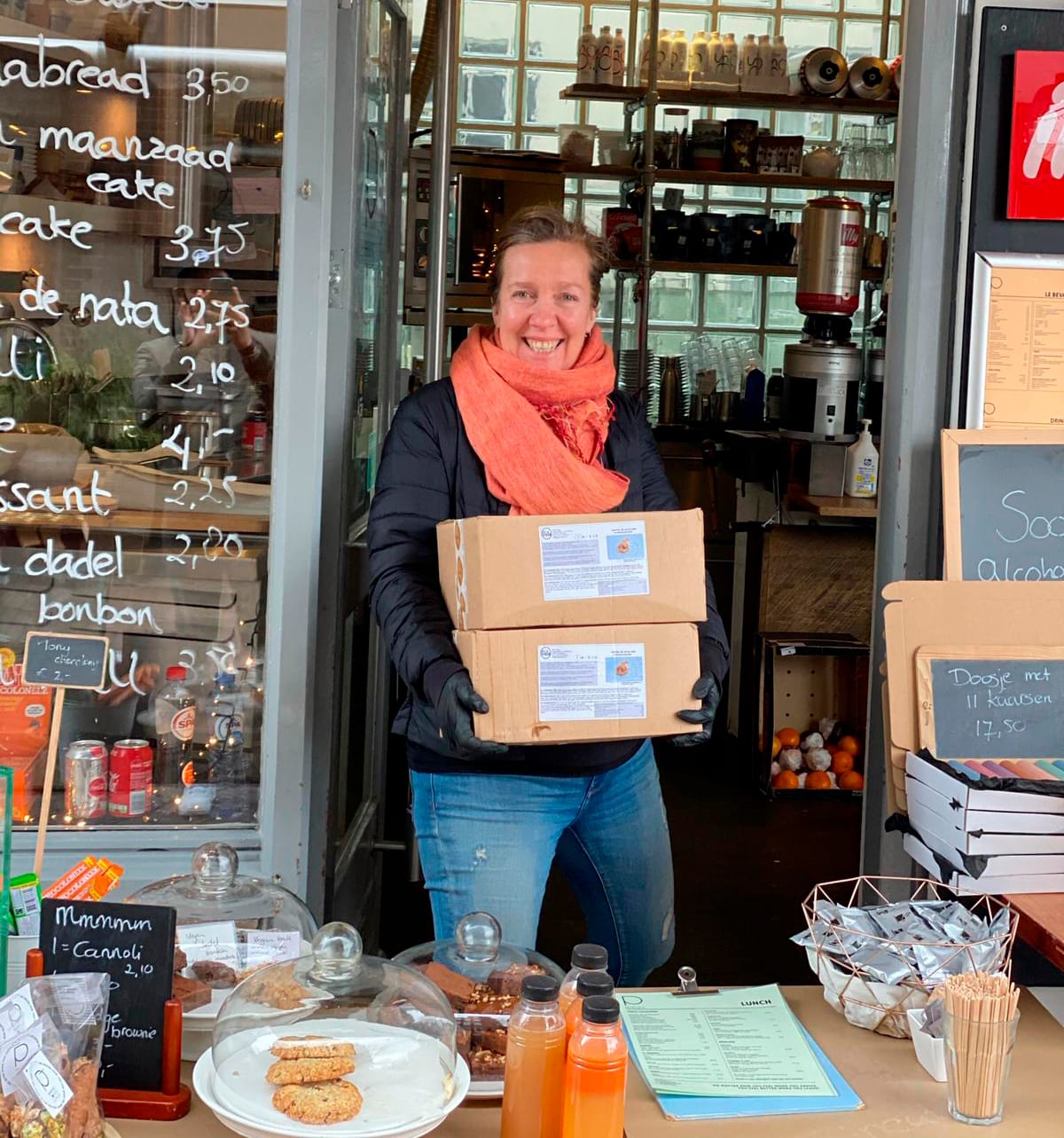 More than Partners, we are a Family
When you take a bite of pastel de nata, it brings you straight back to that special place, a terrace in Lisbon, where the sun is always shining, and all your worries seem to disappear. You can offer your customers this delicious taste of Portugal with hardly any baking skills required!
We can guarantee our customers always come back for more once they have tasted this custard tart the first time. We see a large portion of customers returning to order again. We often hear customers looking for a reminder of the amazing flavours of their holiday in Lisbon – the taste and smell brings them right back to that sunny terrace!
Become a partner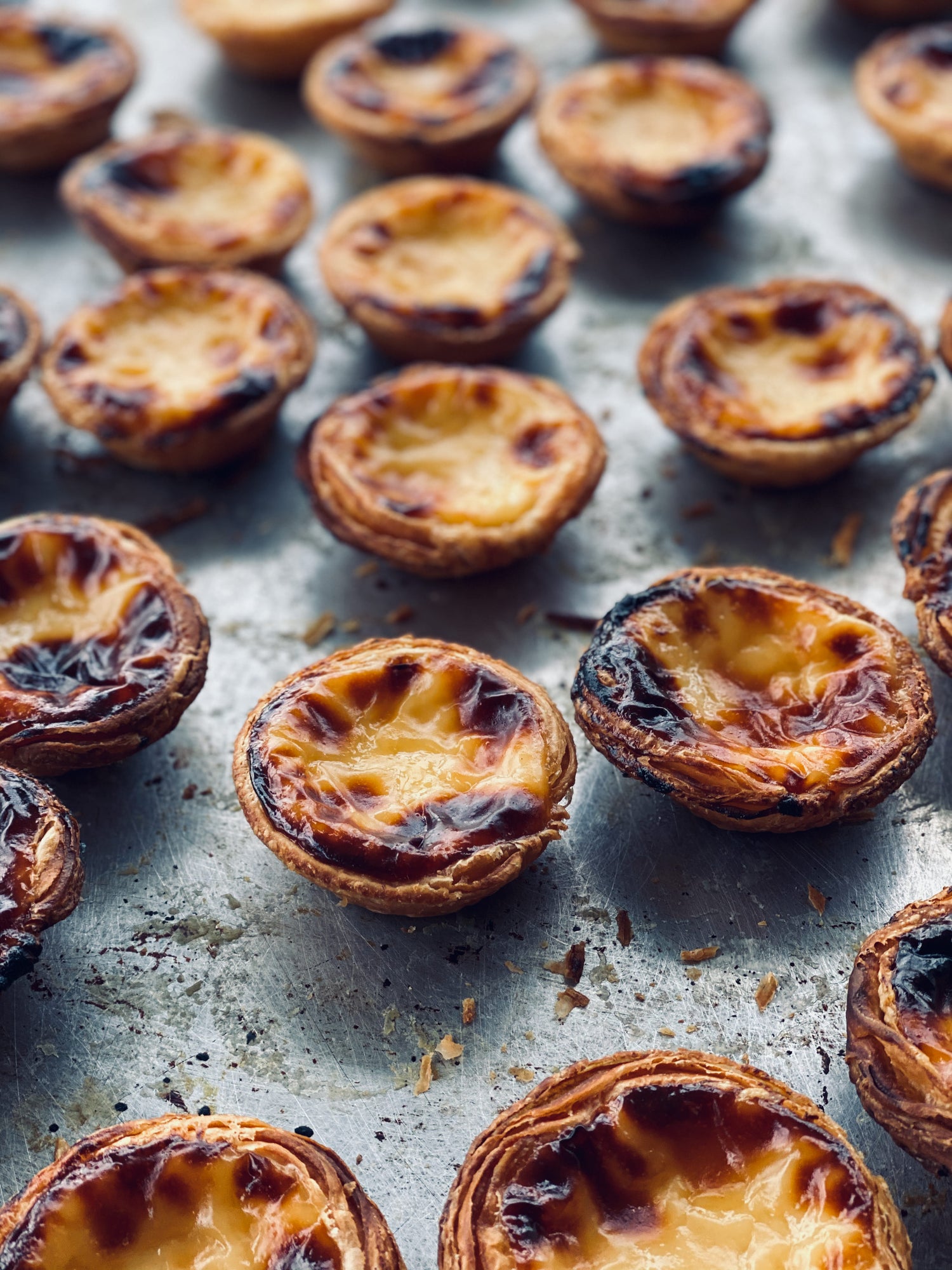 Pastel de Nata
Is great in combination with a coffee or with some ice-cream for dessert. It is easy to bring on the go or to enjoy while sitting down and taking a break.
Follow the trend and offer your customers a little taste of Lisbon.
Become a partner
SOME HAVE JOINED OUR FAMILY BEFORE YOU
Sophie eats

"​We're very happy with the personal delivery and delicious natas. Super easy to bake off and our whole neighborhood loves them!"

Sophie Klessens

Cafe Duval

'De lekkerste pastel de Nata van Amsterdam!!!'

Patrick
Let's Partner Up
Want to start selling Pastel de Nata in your shop? Them leave a message in our contact form or send a direct email with the subject "Partners" to info@misternata.com. Looking forward to hearing from you!